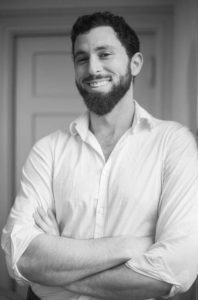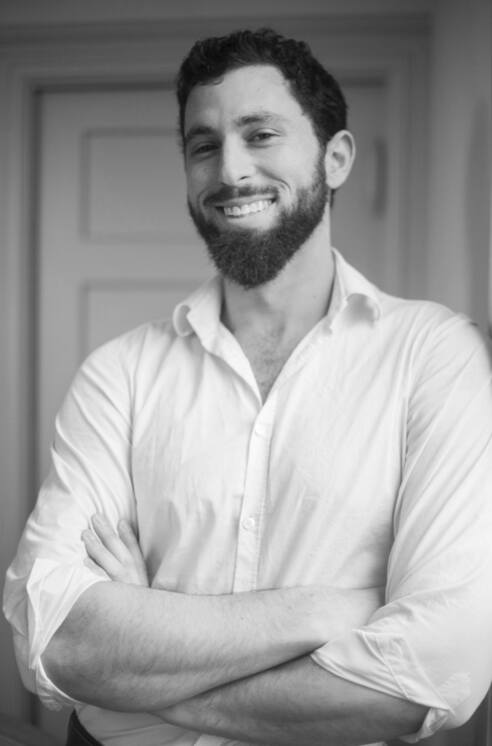 Alexander Goldman is an experience designer,  design strategist, and futurist. He currently does VR Development and Design Strategy at Wells Fargo Innovation Group, operates the design research, foresight, and strategy consultancy AGForesightStrategy.com, and project manages and develops for the indie game SpaceFrog (SpaceFrogVR.com).
Before that, he spent four years at IFTF (Institute for the Future) where he conducted research projects, workshops, presentations, and more for clients including AXA, State Farm, the US Department of Labor, UPS, Chrysler, GM, Hershey's, Intel, ABinBev, Rockefeller Foundation, Knight Foundation, the Danish Ministry of Employment, Cigna, Tekes, and many, many more.
Some of his publicly available research can be found HERE (most is proprietary). He was also the lead experience designer at IFTF's Emerging Media Lab, where he built novel VR experiences to identify new affordances, business applications, and insight areas for major businesses, including Simtainer, a VR experience soon to be showcased at the United Nations.
He has an almost soap-opera level of passion for research-informed design and foresight, creating compelling learning experiences, policy analysis, and business strategy. He believes design, foresight, strategy, and research are too rarely employed together.
In his free time, Alexander is a member of a game design consortium, plays ultimate frisbee, guitar, prototypes with VR, and wakes up early on the weekend to enjoy absurdly large breakfasts. Like, you don't even want to know.
You can follow him (ok, fine, me) on Twitter (at) asaulgoldman.