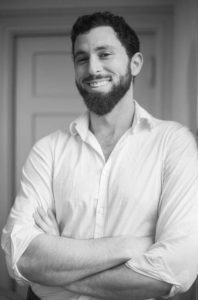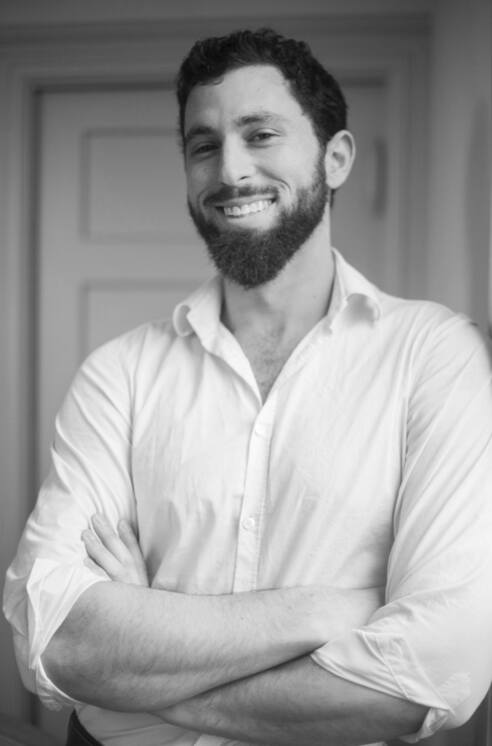 Alexander Goldman is an UX Research Manager who thrives in growing and nurturing research teams to  provide useful research, before it's needed, leading to measurable business outcomes.
Most recently he served as UX Research lead at Earnest, where he managed a team of 3, built out the research function, overhauled how the research team fits within the product org, and led all kinds of research projects, all leading to more than $80M in increased revenue.
Prior to that, he was brought on as a special contractor to help NerdWallet analyze how users perceived issues of trustworthiness and transparency on the site, leading to a set of design guidelines on how to build more trustworthy experiences.
Previous to that, he served as User Researcher for the personal loans business line at LendingClub, where he worked with design, product, and marketing to analyze and develop improved UX across the customer experience, including both strategic and tactical projects. He also mentored a team of 8 designers on how to conduct their own research projects.
Prior to that, he did Design Strategy at Wells Fargo Innovation Group, where he focused in development of VR experiences for banking. He also operated the design research, foresight, and strategy consultancy AGForesightStrategy.com, and project managed and developed the indie game SpaceFrog (SpaceFrogVR.com).
Before that, he spent four years at IFTF (Institute for the Future) where he conducted research projects, workshops, presentations, and more for clients including AXA, State Farm, the US Department of Labor, UPS, Chrysler, GM, Hershey's, Intel, ABinBev, Rockefeller Foundation, Knight Foundation, the Danish Ministry of Employment, Cigna, Tekes, and many, many more.
He has an almost soap-opera level of passion for research-informed design, loves working across teams, helping manage his team to grow their potential and work towards their professional goals, and tackling big problems.
In his free time, Alexander is a member of a game design consortium, plays ultimate frisbee, guitar, prototypes with VR, and wakes up early on the weekend to enjoy absurdly large breakfasts. Like, you don't even want to know.
You can follow him (ok, fine, me) on Twitter (at) asaulgoldman, where I mostly complain about Microsoft's bad UX.